ARCHITECTURE, INTERIORS, PLANNING AND MORE
In addition to our Architecture and Interior Design studios, we pride ourselves on offering a full range of Planning and Architectural Services that can reduce waste, streamline handoffs between contractors and project managers, and help ensure project timing and budgets stay on track. From initial concepting through the production of construction documents and final project delivery, we're ready to assist you every step of the way.
Projects
ARCHITECTRONIX BY THE NUMBERS
A quick look at some key numbers demonstrates where we've been, how we've grown and where we're headed. Architectronix has always relied on repeat business and long-term relationships. Recently, we've augmented our hospitality roots to become a major player in the field of medical architecture, especially OSHPD work.
of repeat clients (clients who re-engage with us for more than one project)
of long-term clients (active clients who've worked with us for 5+ years)
of medical/healthcare business (2015-2020 revenues)
of restaurant/hospitality business (1986-2015 revenues)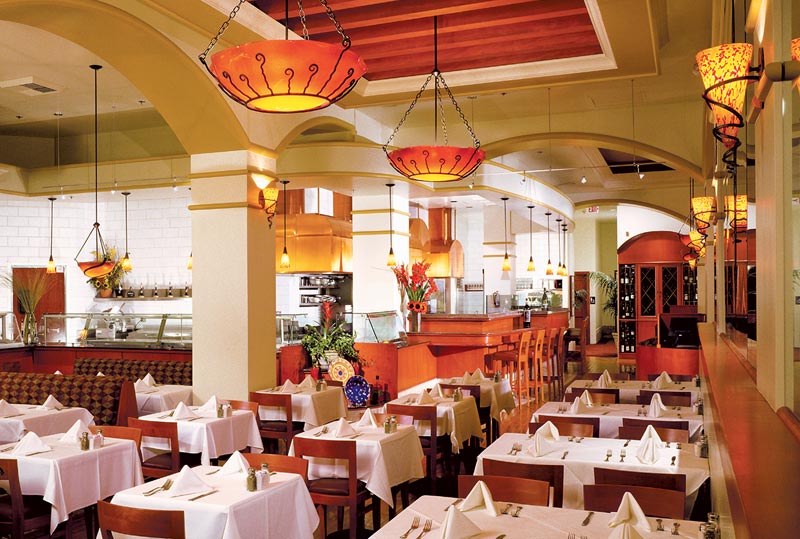 FULL-SERVICE CAPABILITIES
PRE-PLANNING & SITE INVESTIGATION
Looking to avoid common issues that can lead to costly delays and missteps? Our pre-planning and site investigation  services give you the benefit of Architectronix expertise right from project inception.
CONCEPTUAL SITE PLAN AND BUILDING DESIGN
Our greatest strength as a firm is our Architecture Studio's ability to consistently produce intelligent, highly functional designs that are creatively expressed to enhance the lives of those they serve.
TENANT IMPROVEMENTS & INTERIOR DESIGN
We bring a balance of elegance and efficiency to interior architecture. So every decision, from the organization and flow of a workspace to the selection of high-quality materials, conveys an image crafted for your purpose and personality.
CONSTRUCTION DOCUMENTATION & OBSERVATION
Full service means start to finish. Our construction documentation and observation/administration services help keep you on schedule and within budget, while ensuring the full realization of your vision for the project.
MEDICAL
Radiation/Oncology
Imaging
Dialysis
Hospital Remodeling
Medical Offices
Outpatient Centers
Senior Care Facilities
FOOD SERVICE
Family Dining
Chains
Franchises
Prototypes
Steak and Dinner Houses
Food Court Design
RETAIL/COMMERCIAL
Williams Sonoma Store
Abercrombie & Fitch Store
Warehouse 
Shopping Centers
Corporate Offices
Office Buildings (Low-, Mid- and High-Rise)
HOSPITALITY
Hotel Guest Rooms
Guest Reception
Lobby
Meeting Rooms
Movie Theaters
WORK THAT MAKES A DIFFERENCE
Our roots in hospitality design and interior architecture for retail giants like Williams Sonoma and Abercrombie & Fitch have made Architectronix internationally recognized. By understanding each client's business, mission and real needs for design services, we've honed our architectural services offering to provide comprehensive facility planning for healthcare architecture and the hospitality industry. This Architectronix "point of difference" is reflected in the superior level of patient care and the public appeal of the built environments we create.